Hey dudes! Posting up a small preview of my next image from Power Rangers - Red Ranger. I'm working with Acme Archives Direct on a set of prints, the finished Red Ranger will be at San Diego Comic Con :)

I'll be doing a series of livestream sessions painting this one and the coming set.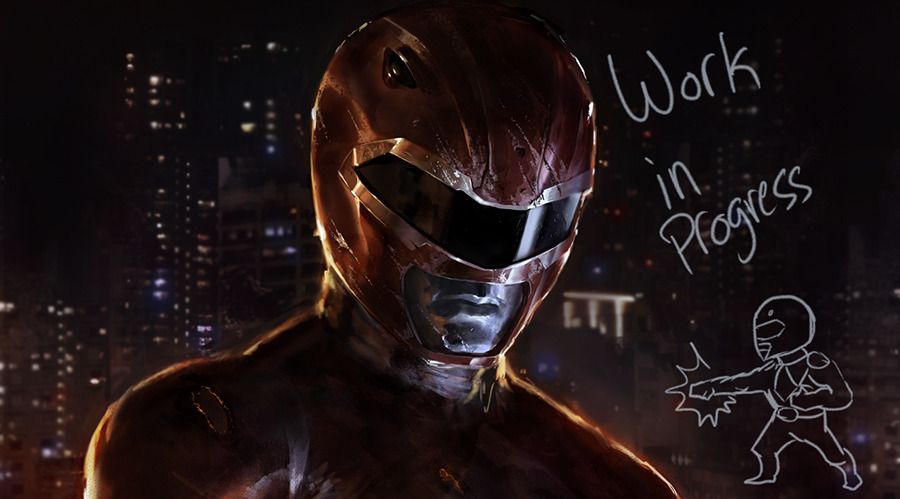 Also, this Wednesday Dan Warren and I will be interviewing Marko Djurdjevic live @3pm EST here - CLICK!
Follow my twitter for updates!