Hey everybody! Been a little bit... But hopefully I can make up for it with a
free download of a small demo I did of a goblin dude!
Click here for the download link!
Click here to Watch the Entire Process(the beginning covers some older works), starts about 27 minutes in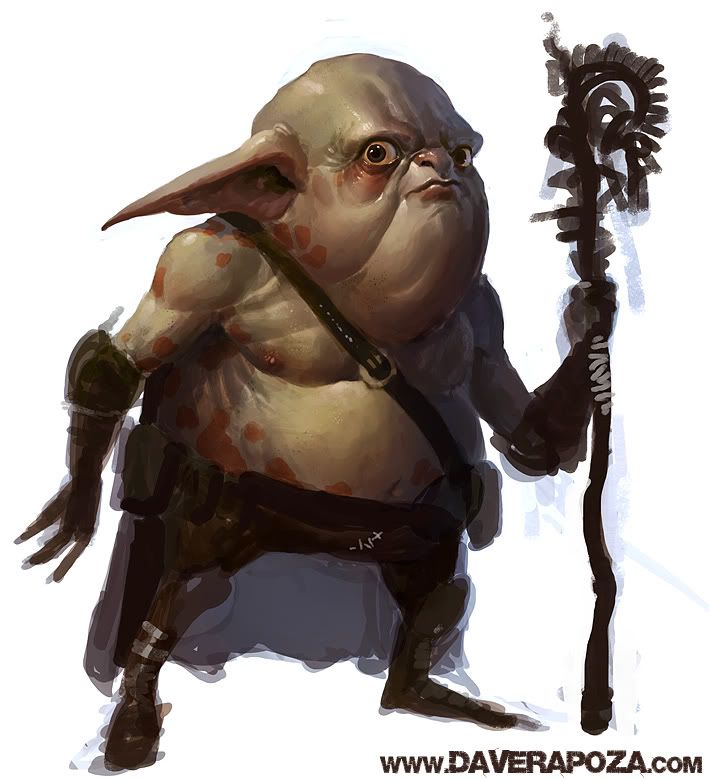 Heres some more random stuff as well!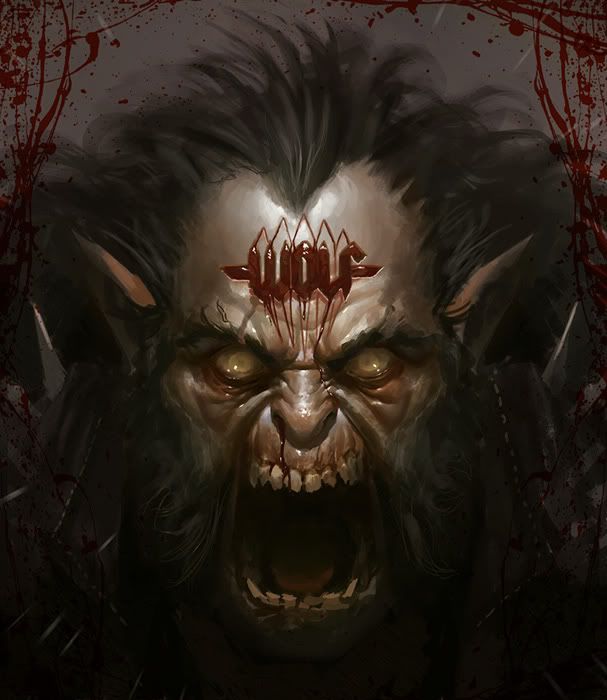 Some Metal? Danger - "4h30"