Hey everybody! Heres a quick little process Gif I made of my Elves cover.
Basically its just - Sketch - Lines - Tones - Color Render until polished :D. Hope it helps a little!
(click to enlarge)
And heres some other work!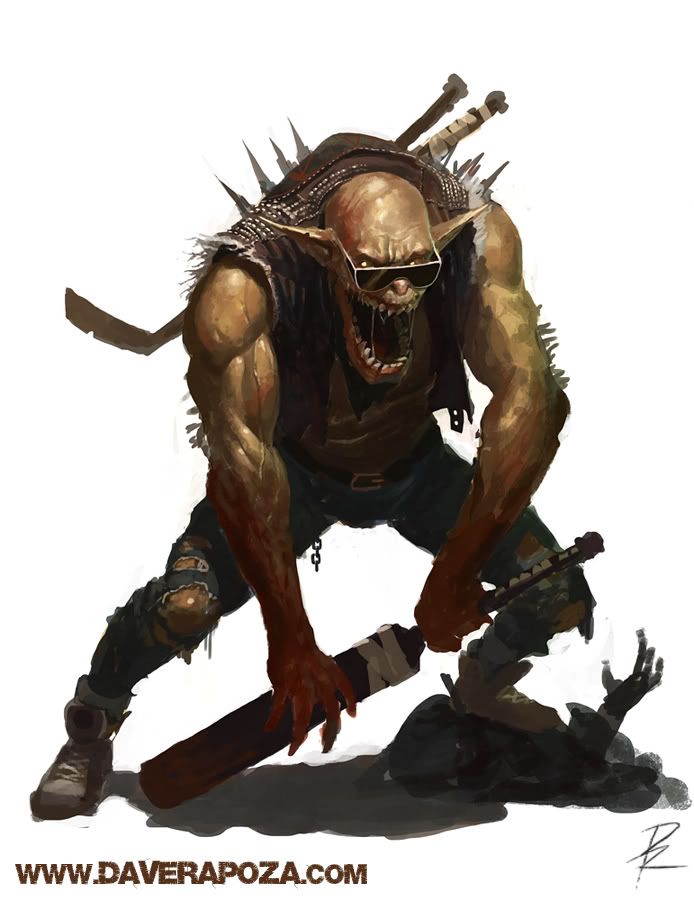 Metal! - Inherent Sin - "Gates of Hell"